Regular price
$138.00 USD
Sale price
$69.00 USD
Unit price
per
Sale
Sold out
Buy today and save 50% off!

Record life stories in a beautiful book to pass on for generations.
For Mom, Dad, Grandma, Grandpa and for you!
The most unique and thoughtful gift.
Where you will learn stories and facts you never knew about your loved one.

Writing an autobiography or professional memoir can cost thousands of dollars. Memorygram makes it fun, easy and affordable to tell your life story. Get started today!
A purchase includes:
A login to our digital storytelling website to begin selecting questions, writing stories and uploading photos.

One hardcover book with free shipping.

Full customization of the book cover.
Additional details:
You may send Memorygram as a gift to anyone including Mom, Dad, Grandma, Grandpa, or any loved one. 

We allow someone else to select questions (example: daughter selects questions for Mom, and Mom answers with her stories and photos). This is a great bonding experience.

You may add an additional storyteller to contribute to the same book (example: Mom and Dad both answer questions and write their book together).
What book length is best for me? 100, 200 or 300 pages?
An average Memorygram book is 200 pages but it all depends on how many questions you want to answer and how long your stories are! Below are some examples:
100 pages is about 30 questions & 1-2 photos per question
200 pages is about 50 questions & 1-2 photos per question
Most customers choose 200 pages and you can add more pages as you write!
View full details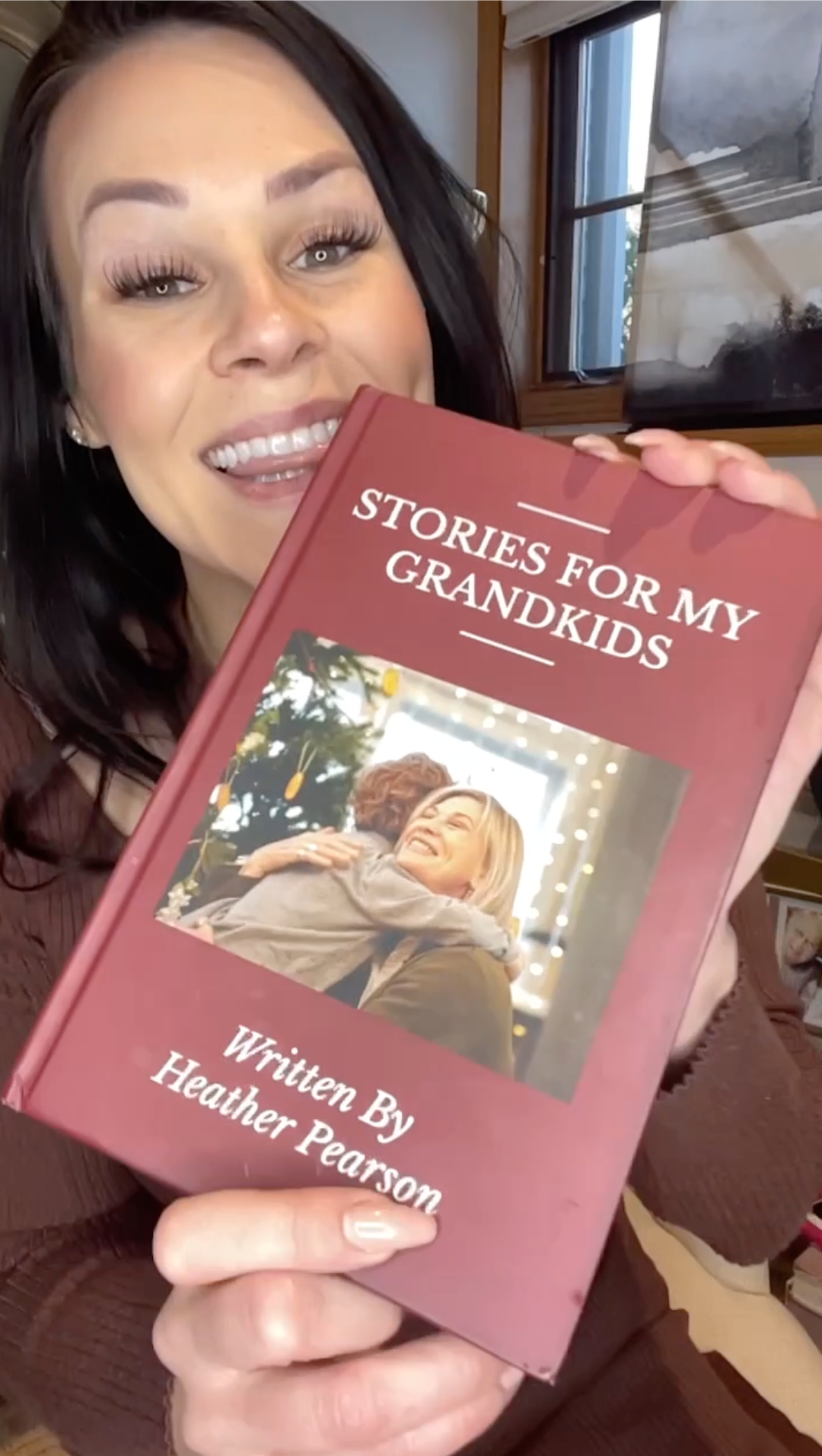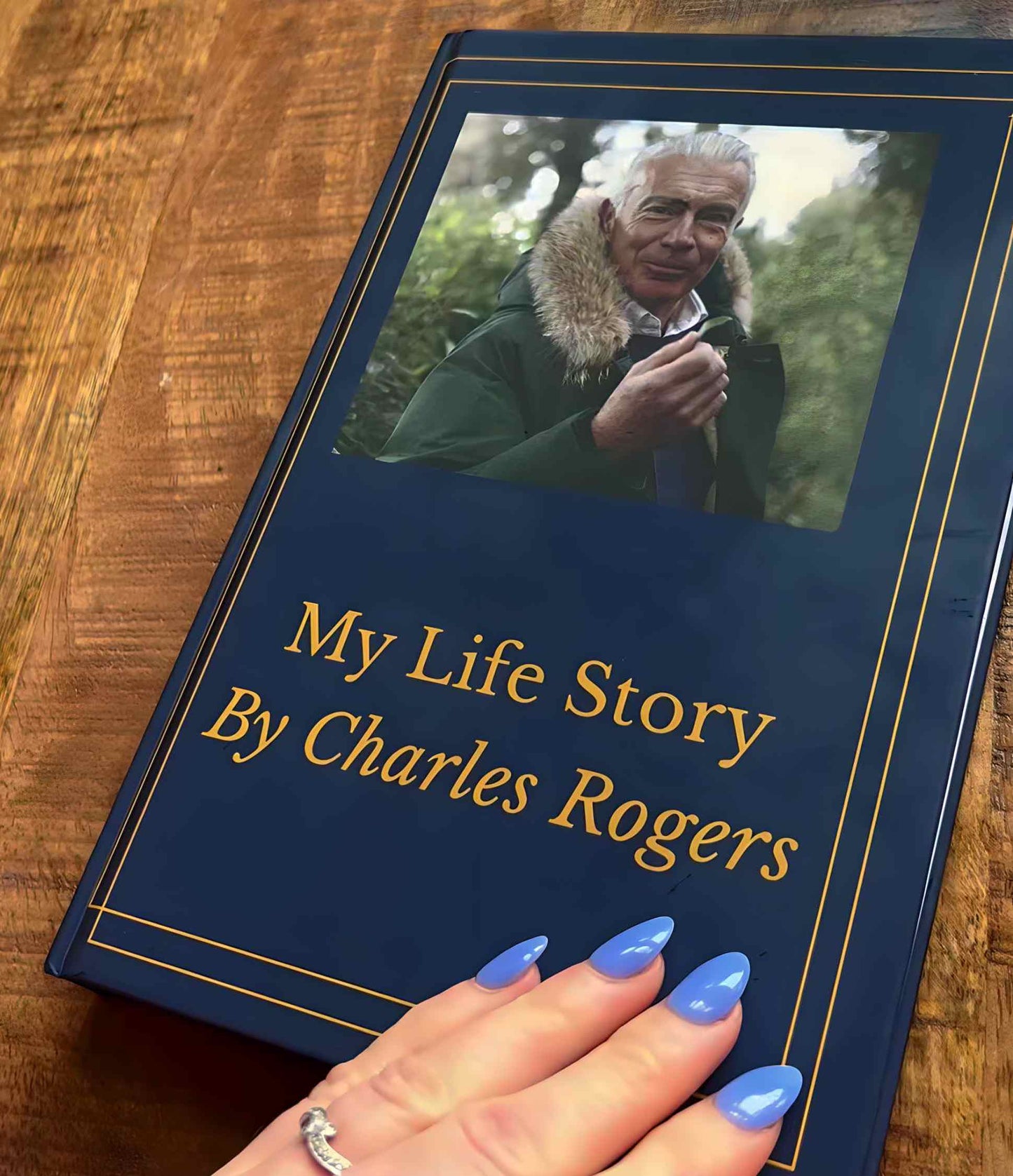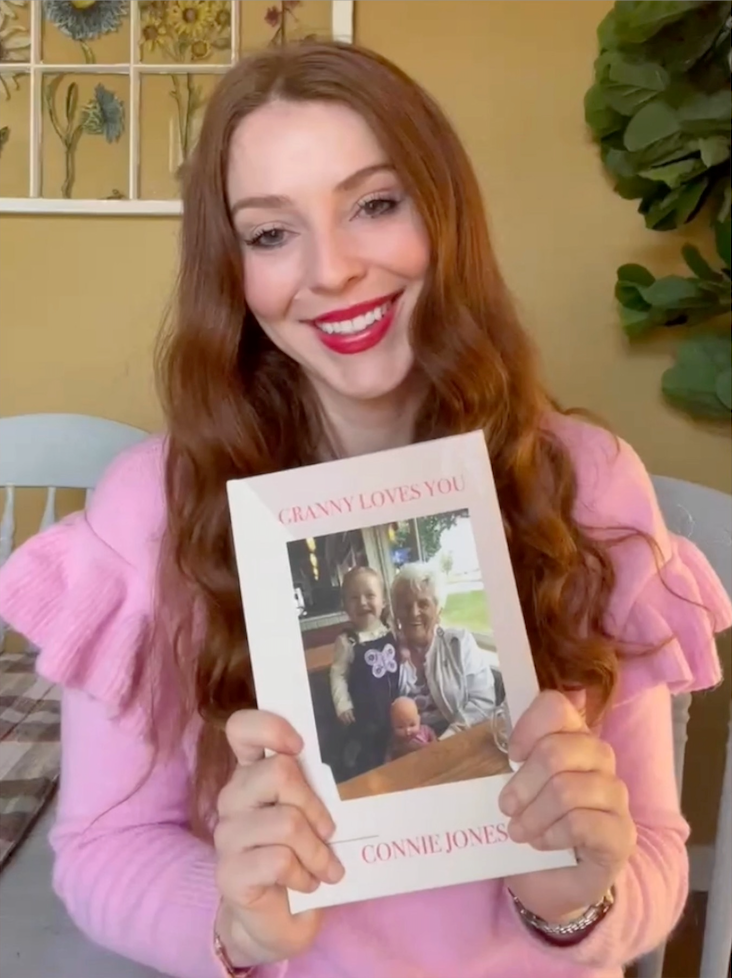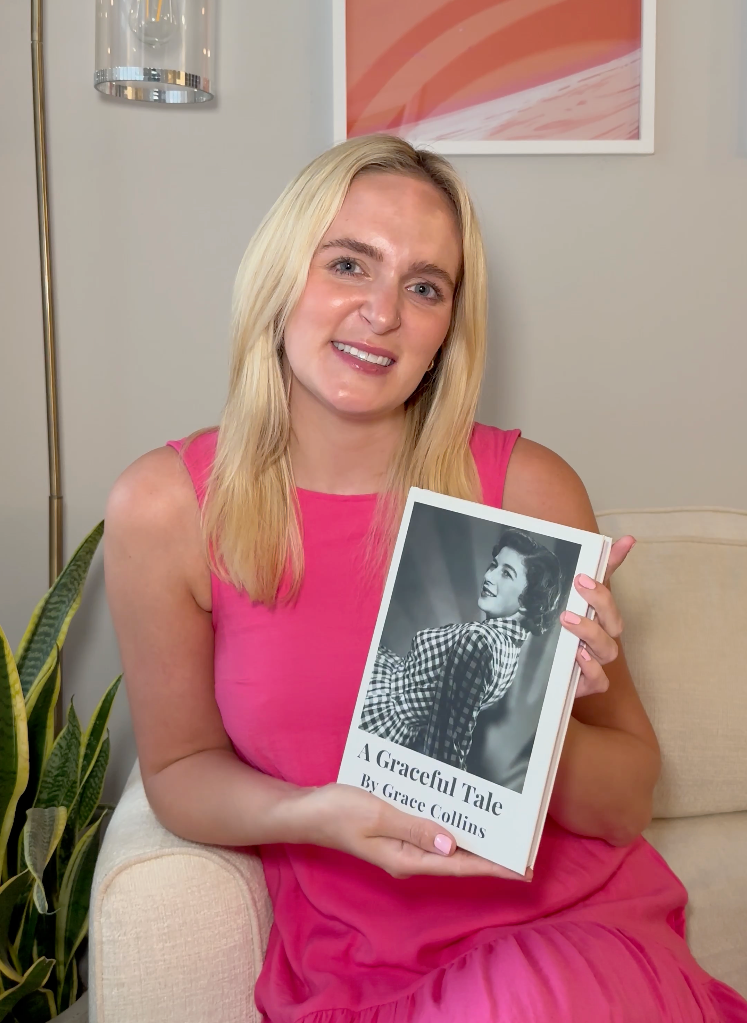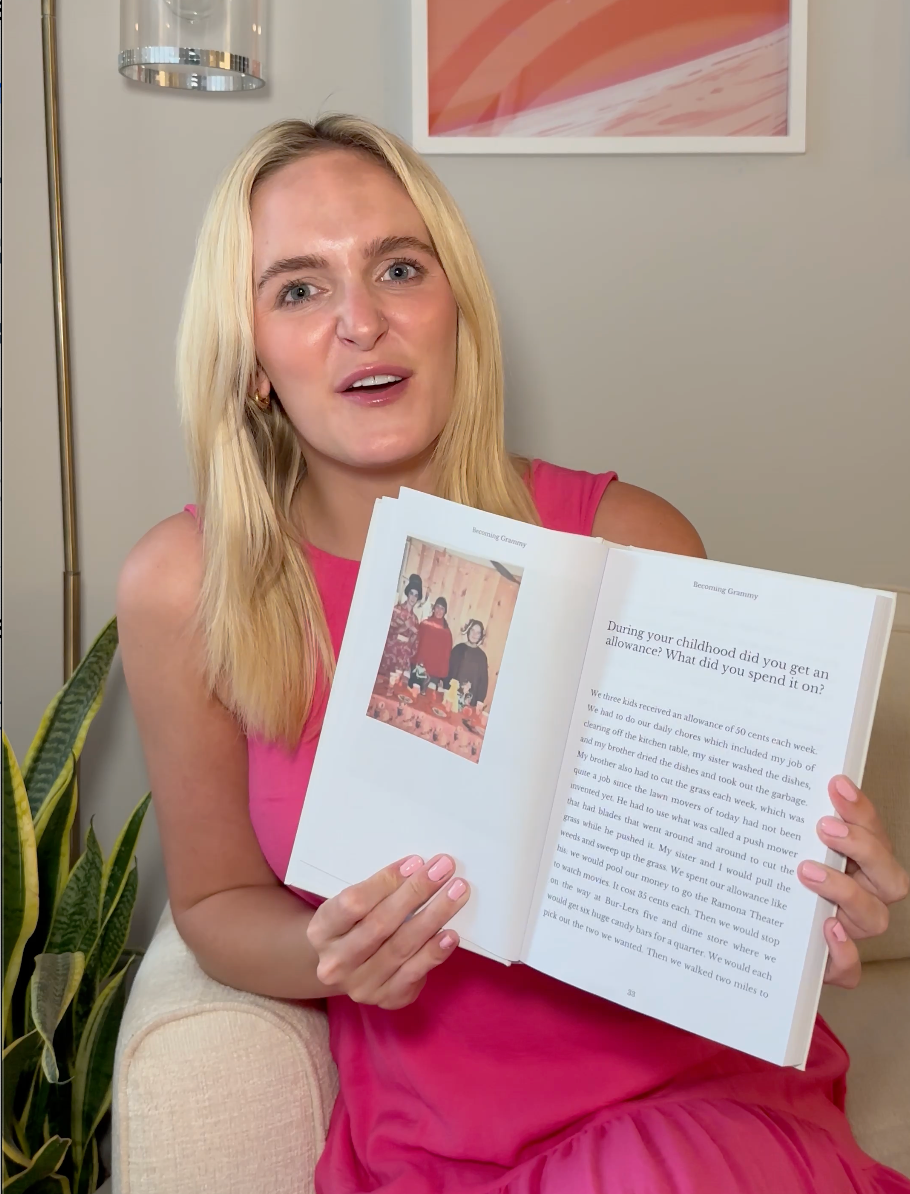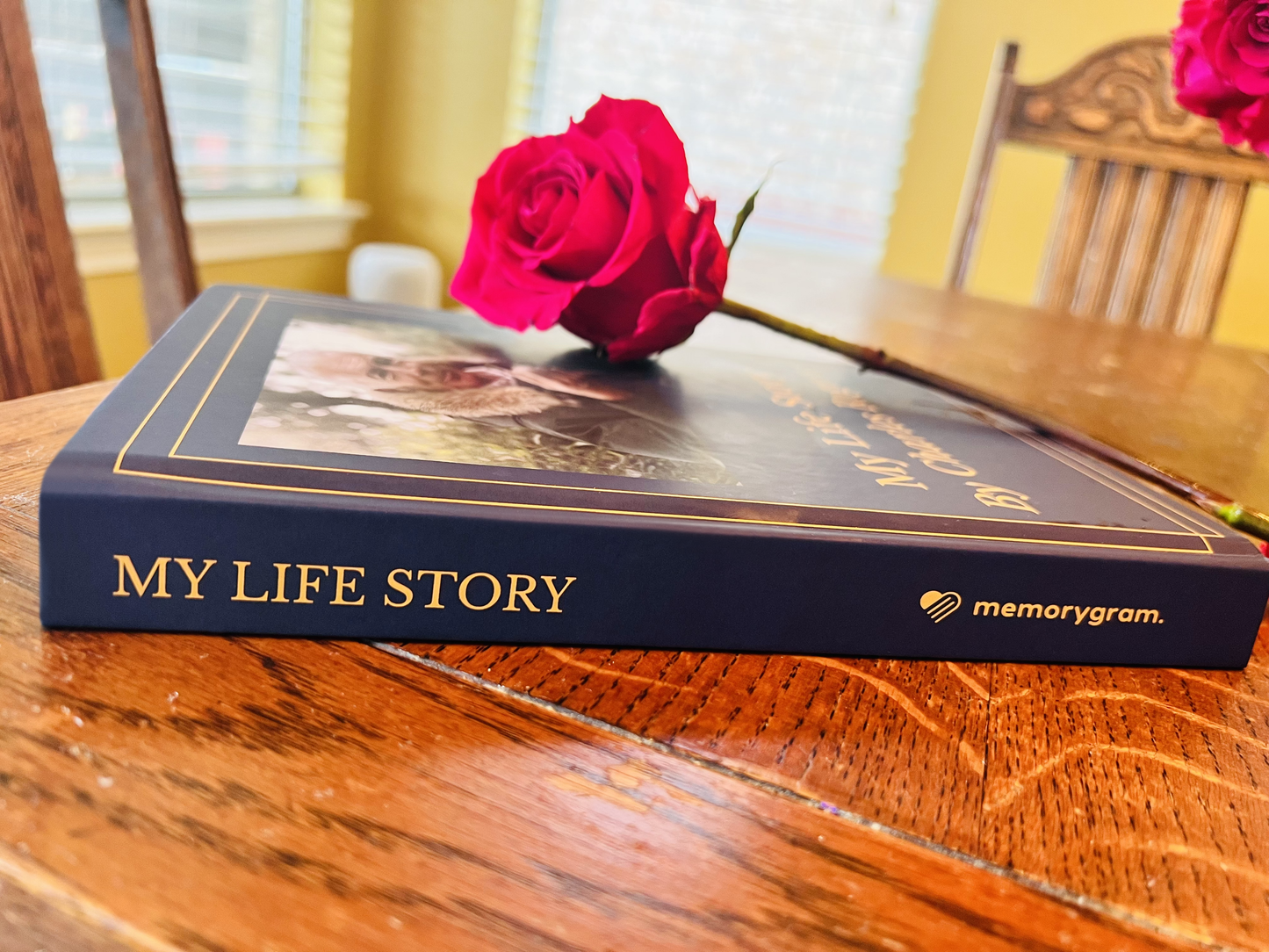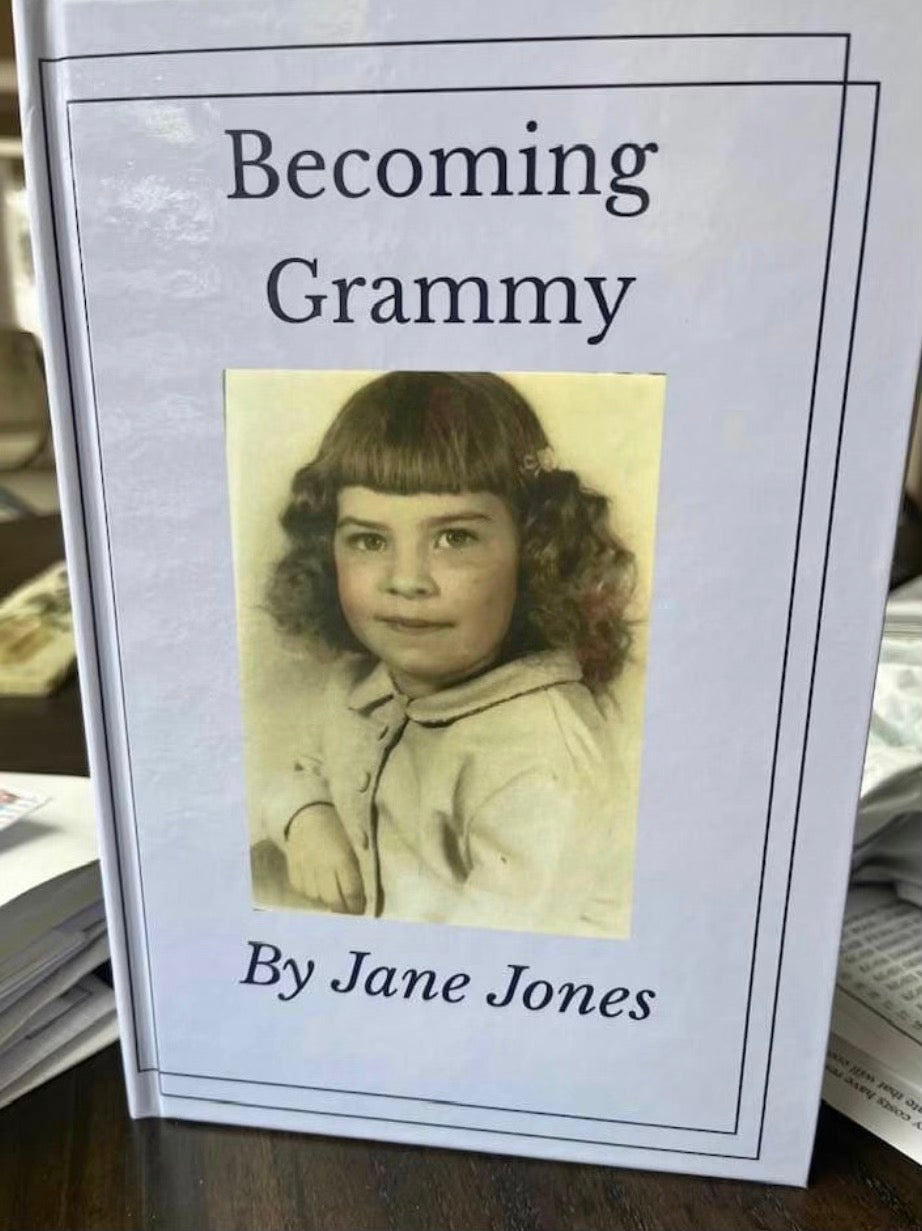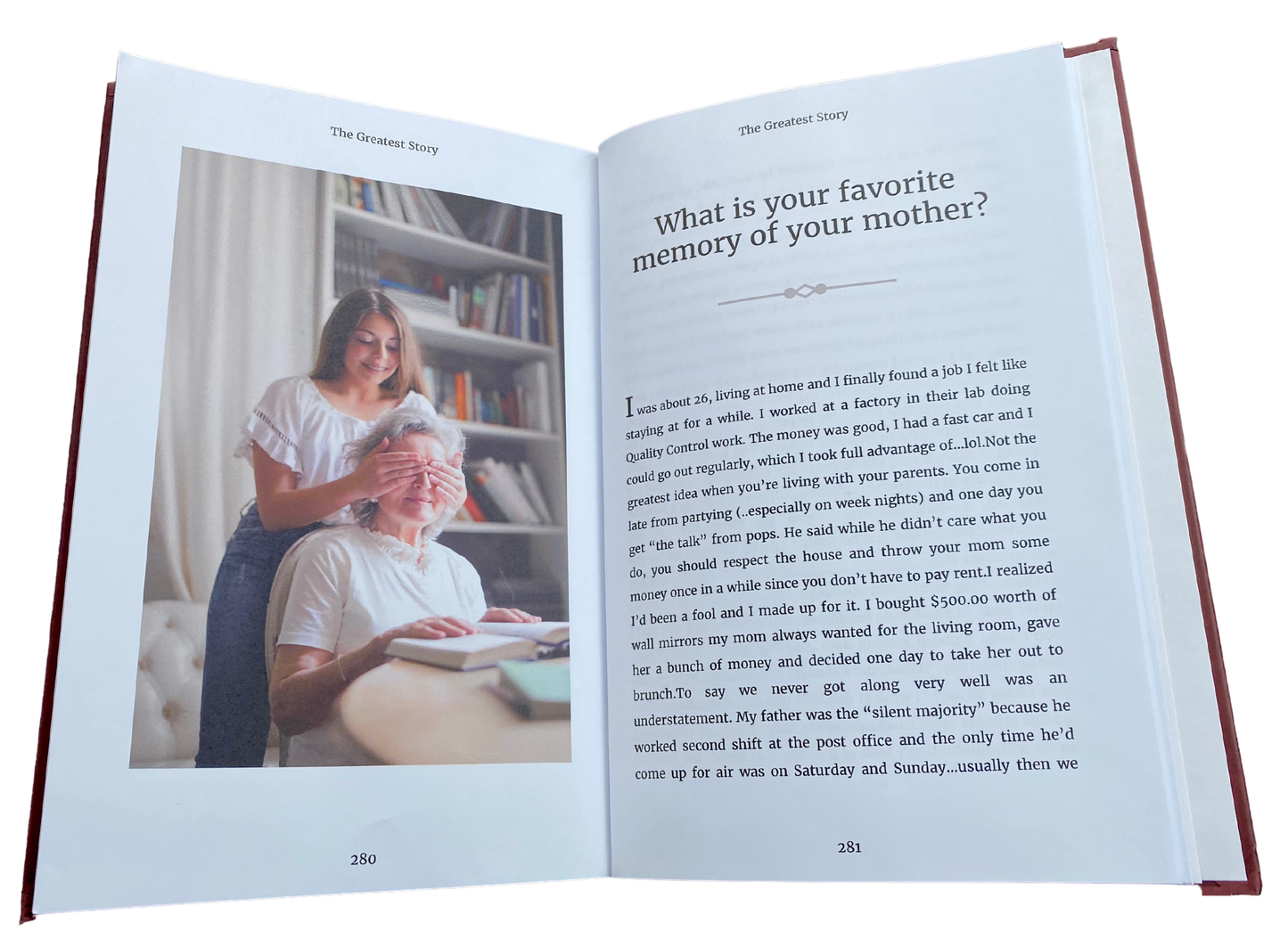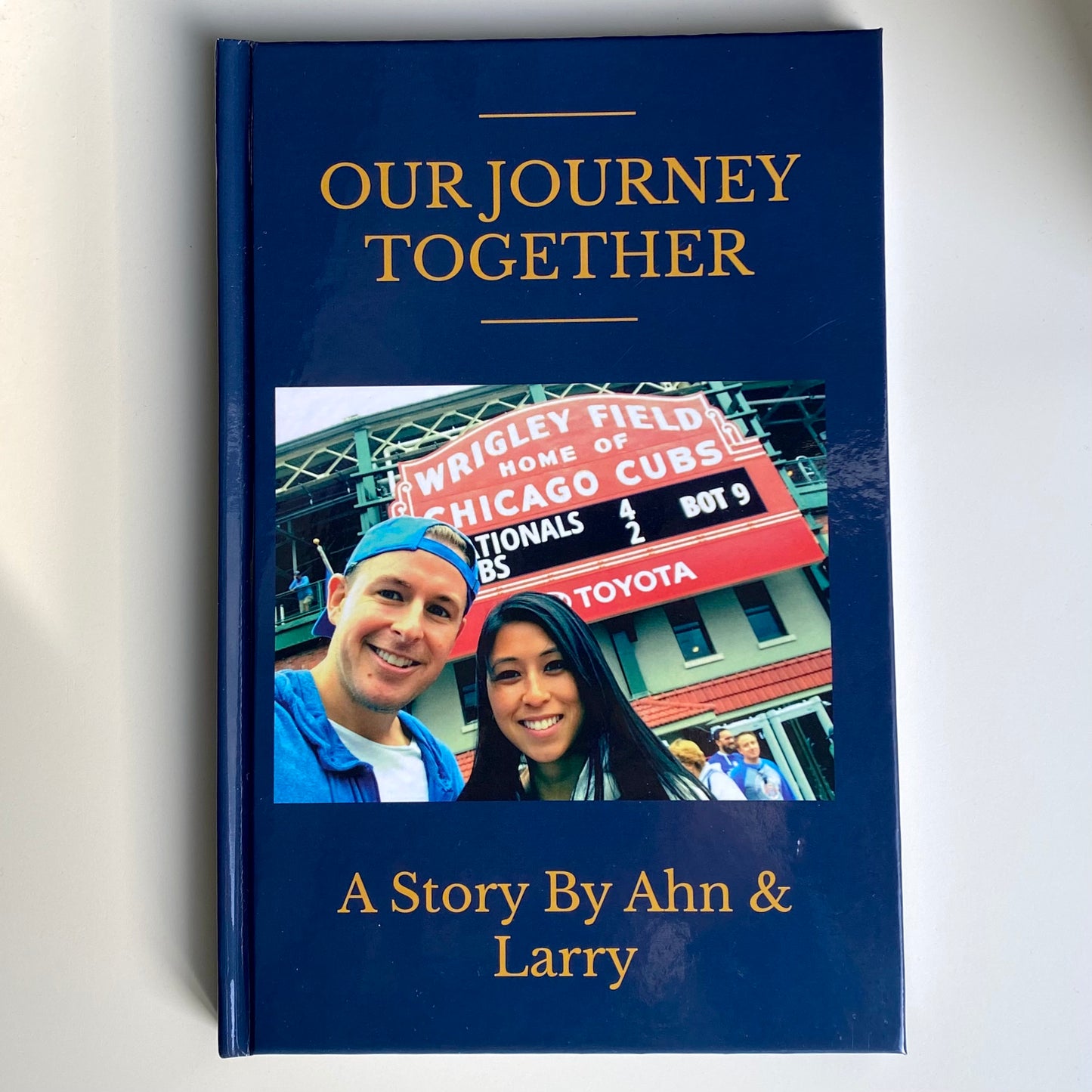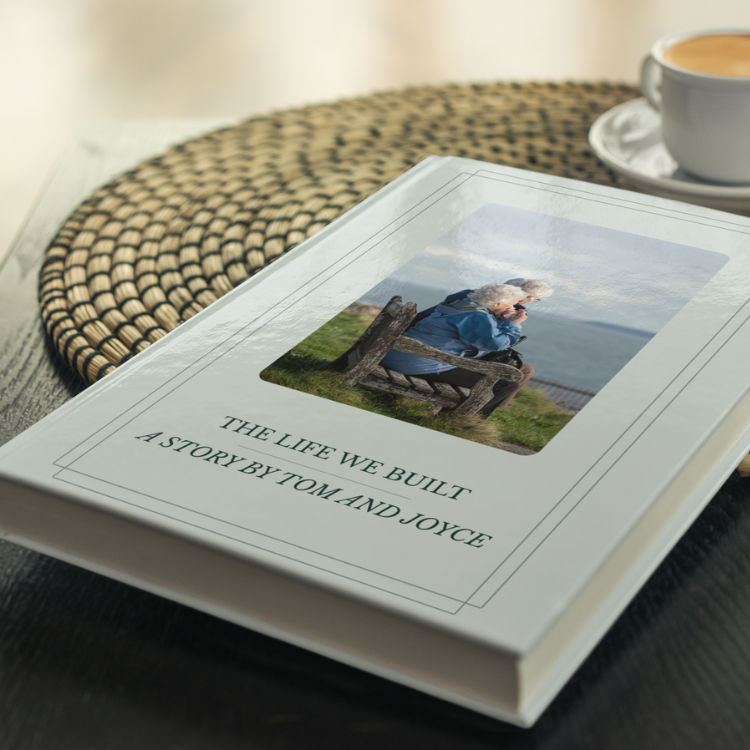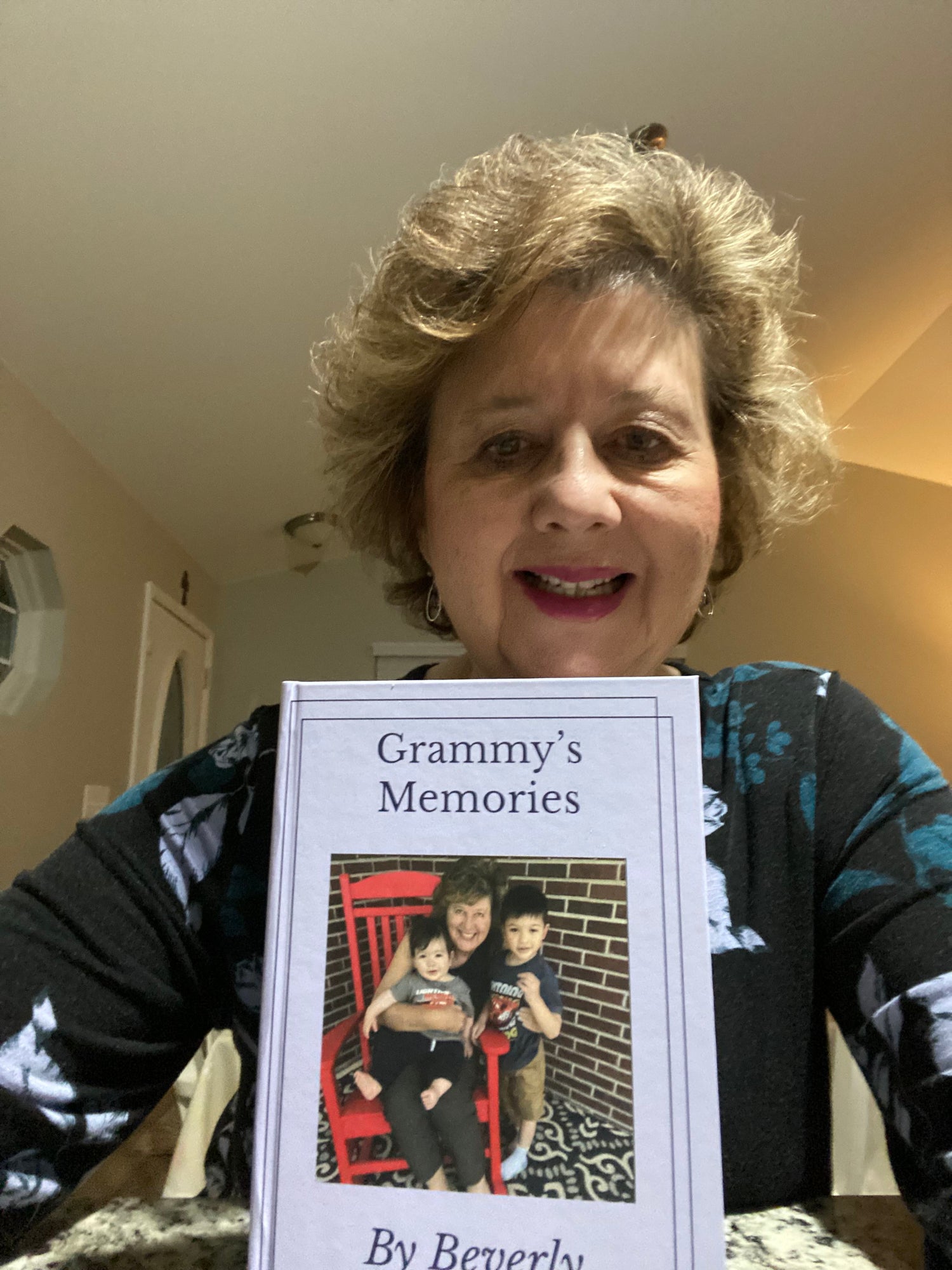 "This Book Made My Grandma Cry"
I got this book as a gift for my grandma. I secretly asked her questions every month without telling her why. After I finised the book I made 12 copies for my entire family! Grandma cries every time she reads it in front of me and I look like the #1 Granddaughter!!
- Jessica P.
FAQ's
What is included in a purchase?

A login to our website to manage weekly questions and design the book. Also, one hardcover book with free shipping. The book is color exterior and B&W interior. You may upgrade to all color for $39 once your book is ready.
Can I add more than one storyteller?

After your purchase, you will be able to add storytellers (example: both Mom and Dad) within your account for $35 each. They can all contribute to the same book.
How quickly can I answer questions?

You can set questions to be emailed more or less frequently based on preference. You can also login and work at their own pace.
Can I edit my stories and photos later?

Memorygram allows the user to login and add or edit stories and photos at any time.
Can I customize the book cover?

You can select from our variety of cover templates and add text and photos of your choice to make the book truly yours.
Can I order additional books?

You may order additional copies once your book is ready or anytime after. Save $5 a book by ordering them now! Buy at this link
What is your return and exchange policy?

We are happy to offer a 7 day risk free money back guarantee from the date of your purchase. Please email us at hello@memorygram.com with your request and we will process your refund as long as no books are printed. Printed books are custom and cannot be returned or exchanged. This policy excludes special offers.
Do you ship internationally?

We now ship our books outside of the US. Many countries are no additional shipping charge (Australia, Canada, Ireland, and the UK are no additional charge) but please contact us at hello@memorygram.com for specific pricing.